Our Services
We offer residential and commercial services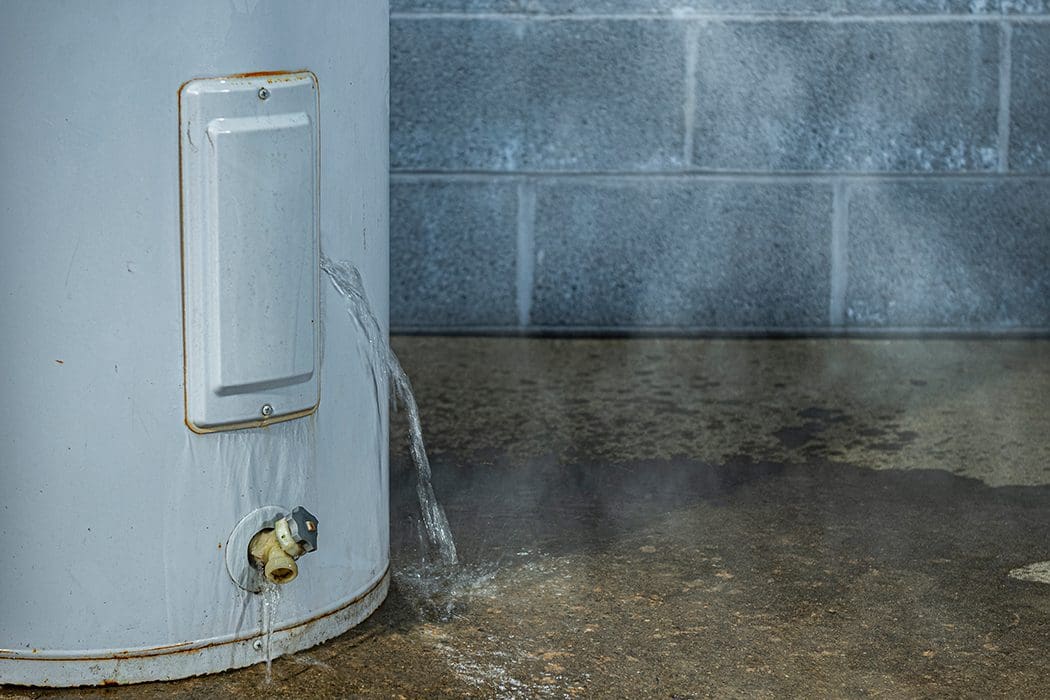 Plumbing Solutions
We have broad experience in servicing homes and multi-unit residences, commercial buildings and new construction. Whether you need the sink, toilet, bathroom plumbing repairs, water heater replacement & installation, drain or sewer line repair, customized fixture installation, septic tank repair, or general home inspection, let our educated and professional staff provide you with a customized and cost-effective solution. We are just a phone call away to schedule an on-site appointment with us anywhere in Sonoma.
We Can Solve The Severe Plumbing Issues
You expect your plumbing system in your home or office to work uninterruptedly.  It becomes problematic when it stops working smoothly. That's when you look for a professional you can trust. Whether it's something minor or serious, we have the experience, reliability, and equipment to get back your plumbing system in excellent shape. Our approved and certified plumbing technicians can handle any kind of service or upgrades with the best plumbing solutions in the industry.
Promotions
Free Estimates
Payment Methods